The Mid-Continent Public Library has announced they will expand their Red Bridge branch, adding new services and amenities, new public computers, a community room and outdoor seating area. Their new location in the former bowling alley space will add an additional 2,300 square feet. 
The library has been a long-time part of the Red Bridge community, and we are pleased that they will continue to provide the much needed services to the neighborhood. As MCPL CEO Steven Potter stated, "Not only will the new facility upgrade our space, it will also allow us to remain close to all of the amazing development and growth that is occurring in the area. As a gathering place for friends and neighbors, there is no better spot for the library to be than in the heart of this thriving community."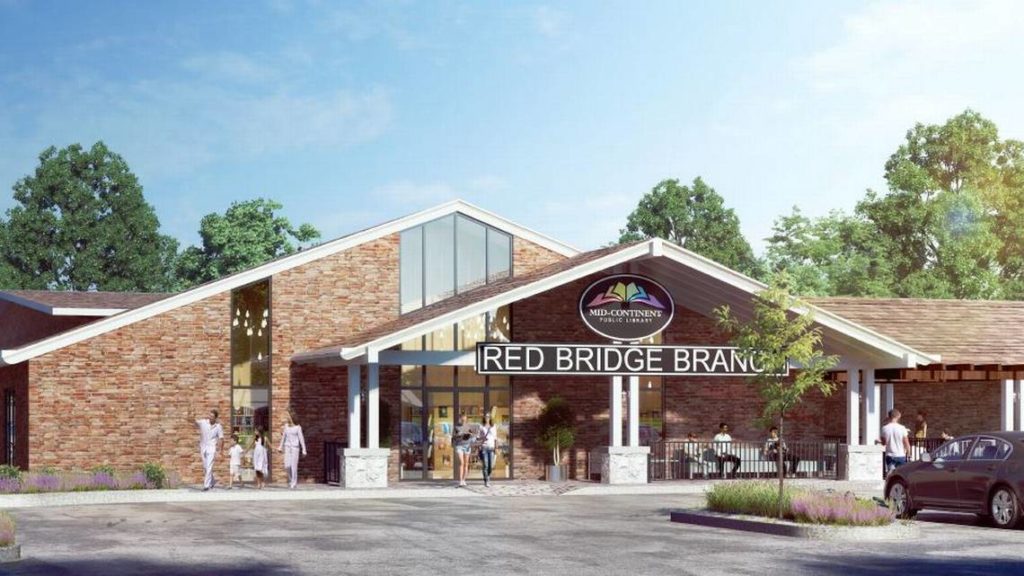 For more information, visit www.mymcpl.org/community.