SHOP LOCAL. EAT LOCAL. LIVE LOCAL.
Red Bridge Rd & Holmes Rd | Kansas City, MO
Welcome to Red Bridge Shopping Center!
A neighborhood tradition revived.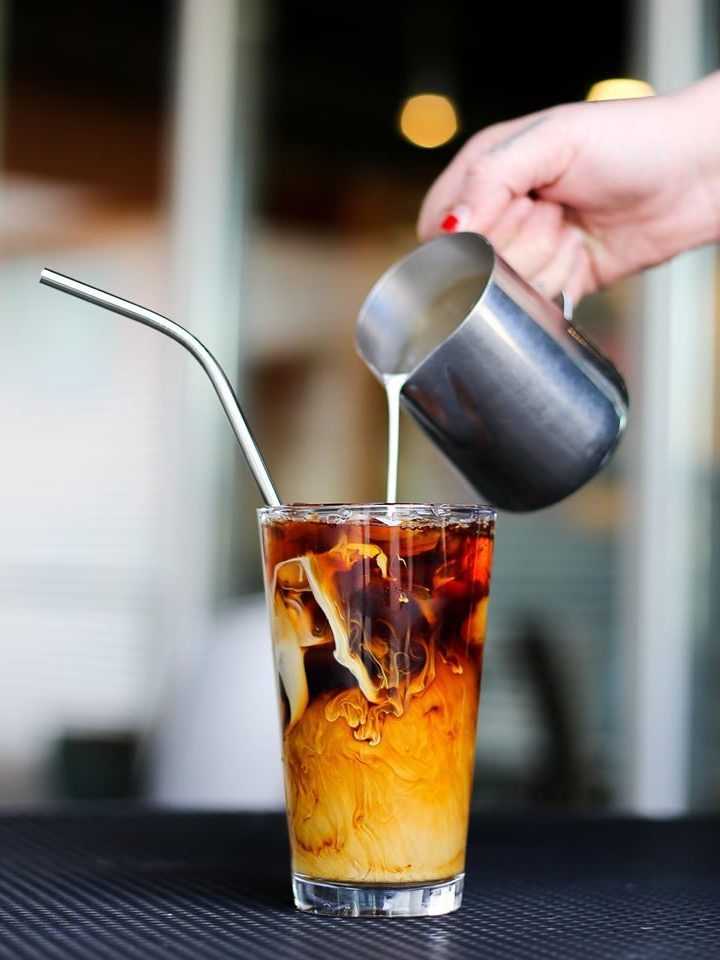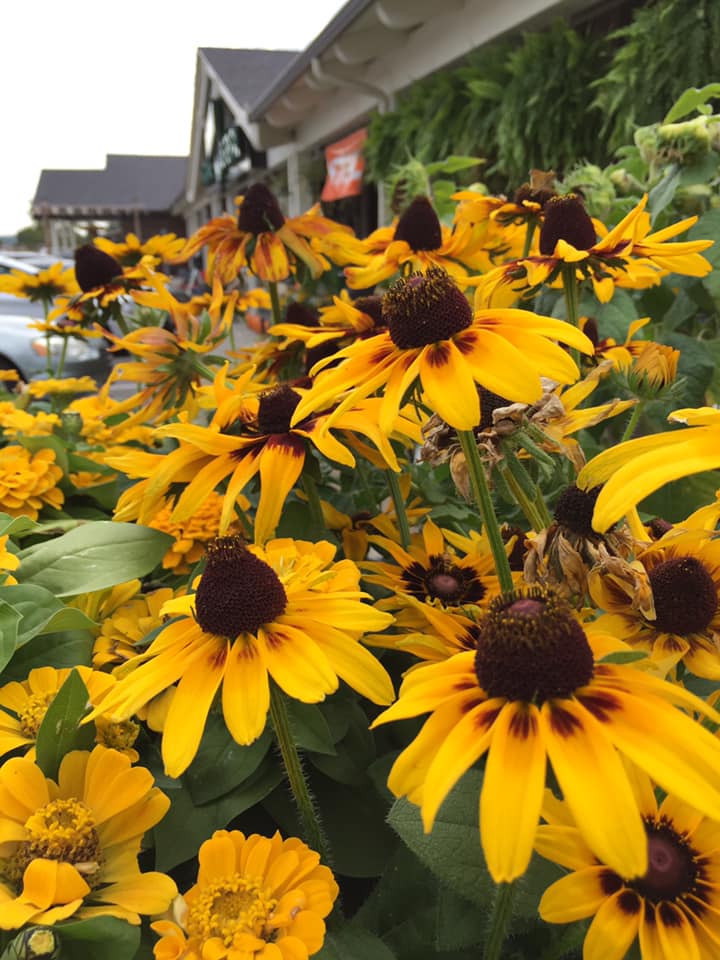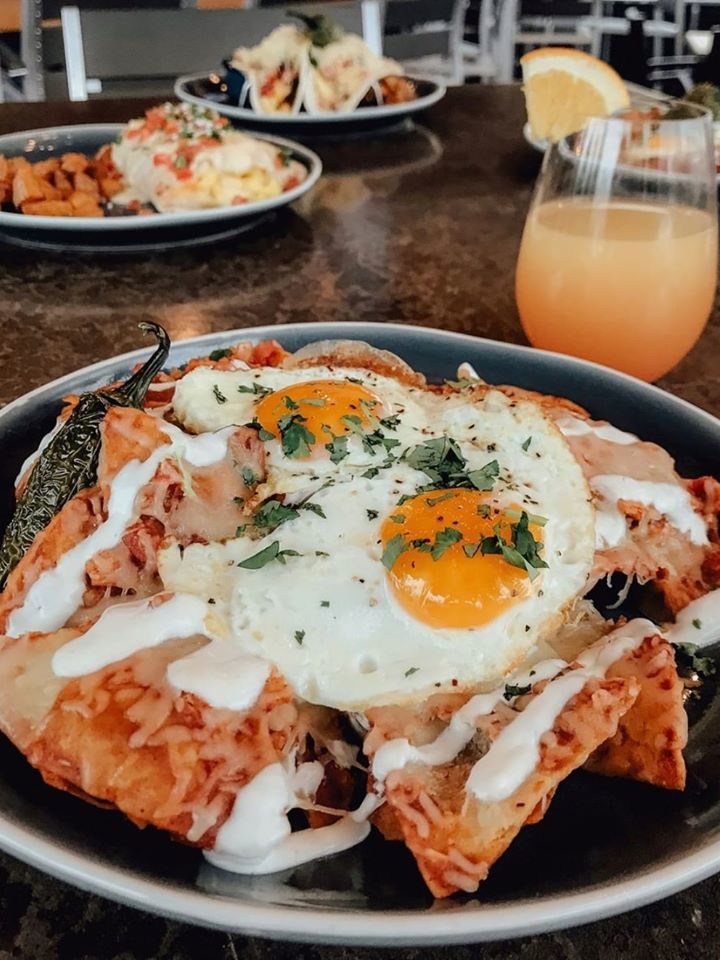 Red Bridge Shopping Center offers all your daily needs in one convenient and comfortable location.
Locally owned shops, community focused amenities, delightful restaurants, and a full service grocer
all within a safe, walkable setting serving South Kansas City and beyond.
Stay in touch!
Sign up to receive news and updates from Red Bridge Shopping Center.
COVID-19 Update
Shop local. Eat local. LIVE LOCAL.
Many of the Red Bridge tenants are in the process of re-opening their doors!
With the health and safety of guests and employees as our top priority, you may see new hours and procedures put in place. Before visiting, we encourage you to check the individual website and social media pages of each tenant to stay up to date on their protocols.
Red Bridge Shopping Center is home to almost 100% locally-owned shops, restaurants and businesses. THANK YOU for continuing to support your local, neighborhood center!