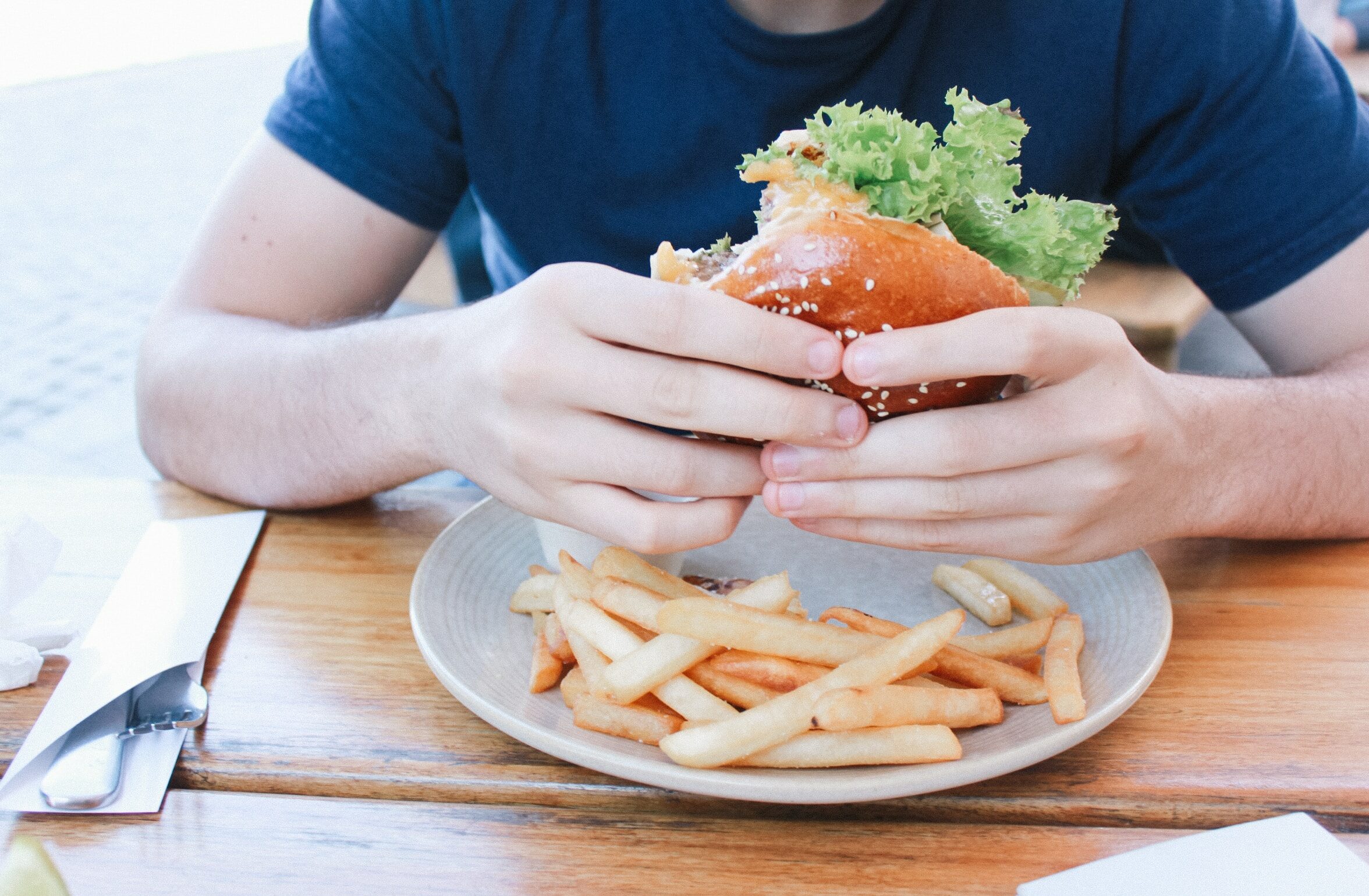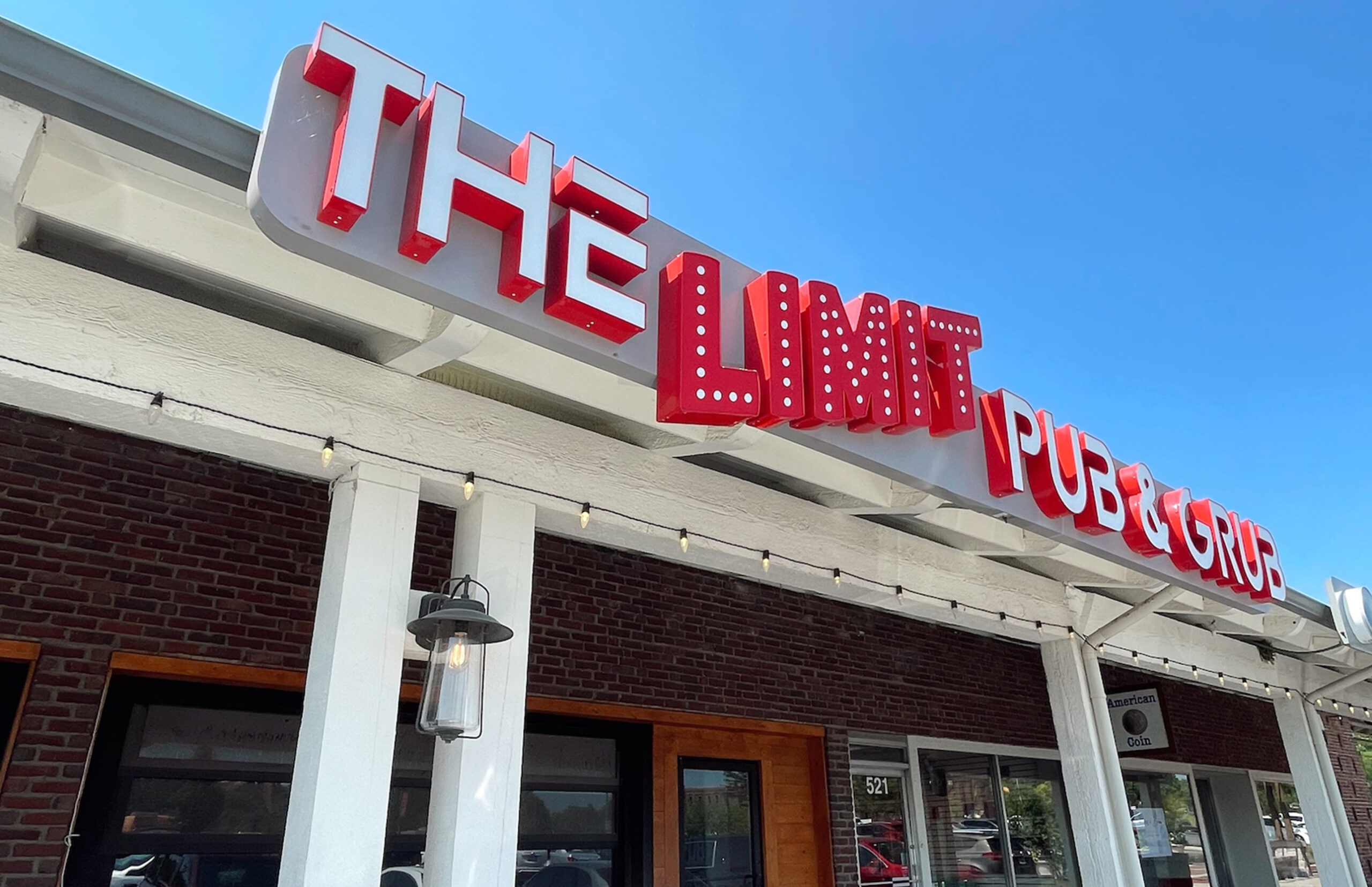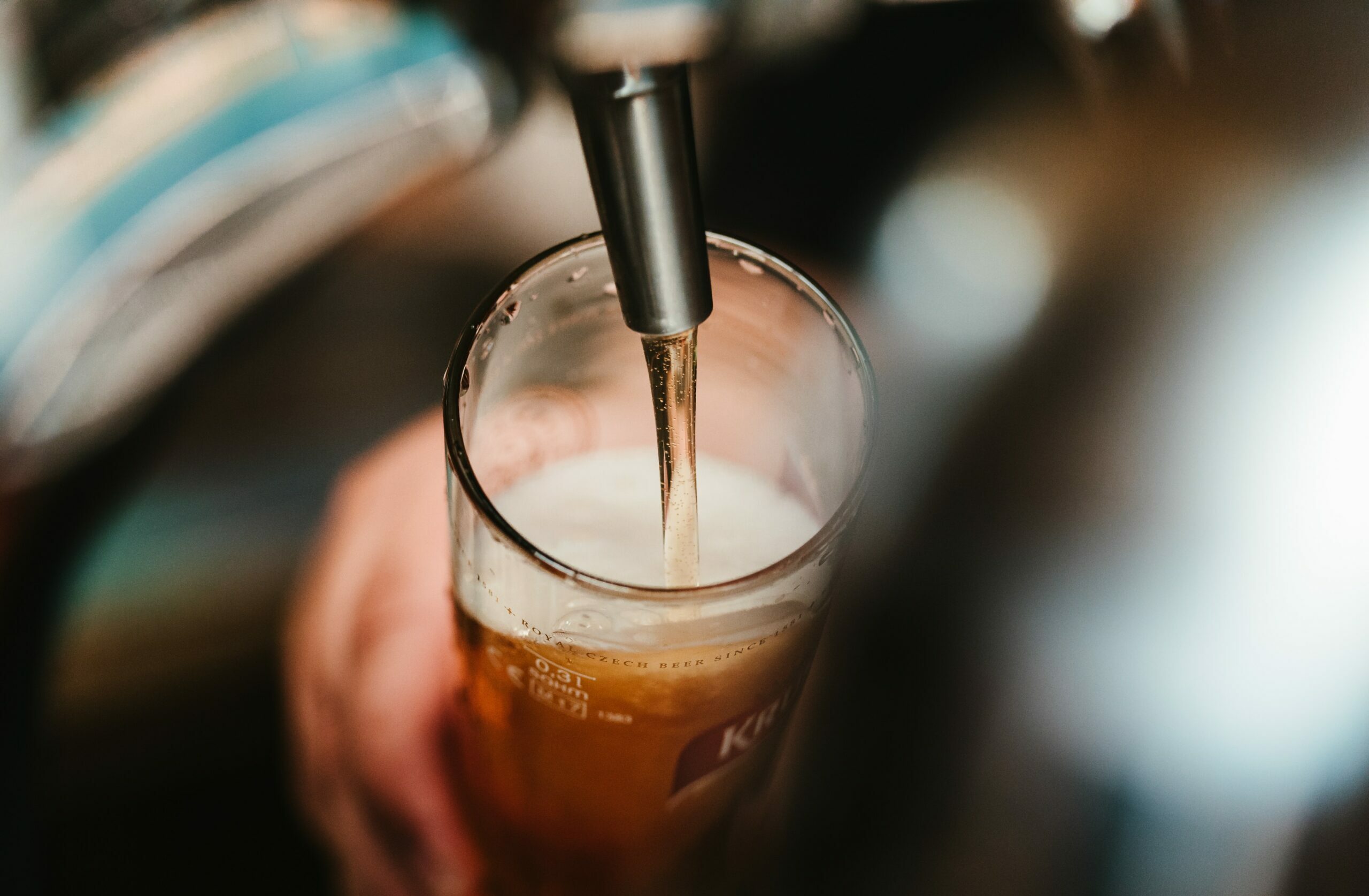 The Limit is a revitalized neighborhood bar brought back to life by Darrell Kidd, a proud native of South KC. Their new build out features fully equipped indoor and outdoor spaces for you to enjoy.
With comfortable patio seating, an elevated menu featuring delicious small bites, and a regular lineup of live music performances, The Limit is a local hotspot that perfectly complements the existing programs at the center. One of their standout features is the large front-facing retractable windows, which create a unique and refreshing open-air bar seating and patio experience.
In addition to being a beloved neighborhood bar, The Limit offers a new lunch and dinner destination, making them a true community hub.
Location
523 E Red Bridge Road
Kansas City, MO 64131