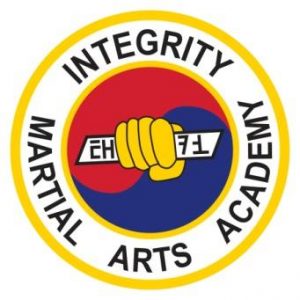 Hours
Hours vary by class. Check www.kcintegritykarate.com for the current class schedule.
Contact Information
11130 Holmes Road
Kansas City, MO 64131
Integrity Martial Arts
Welcome to Integrity Martial Arts Academy, where we firmly adhere to a strict code of physical and mental training, as well as a high standard of moral values. Our mission is to provide a quality traditional martial arts program, where students will grow in character development, personal discipline, & self-defense skills.