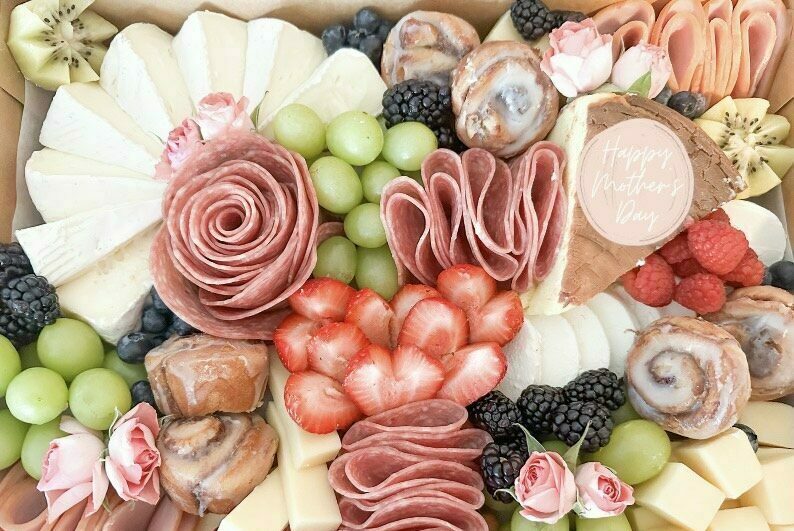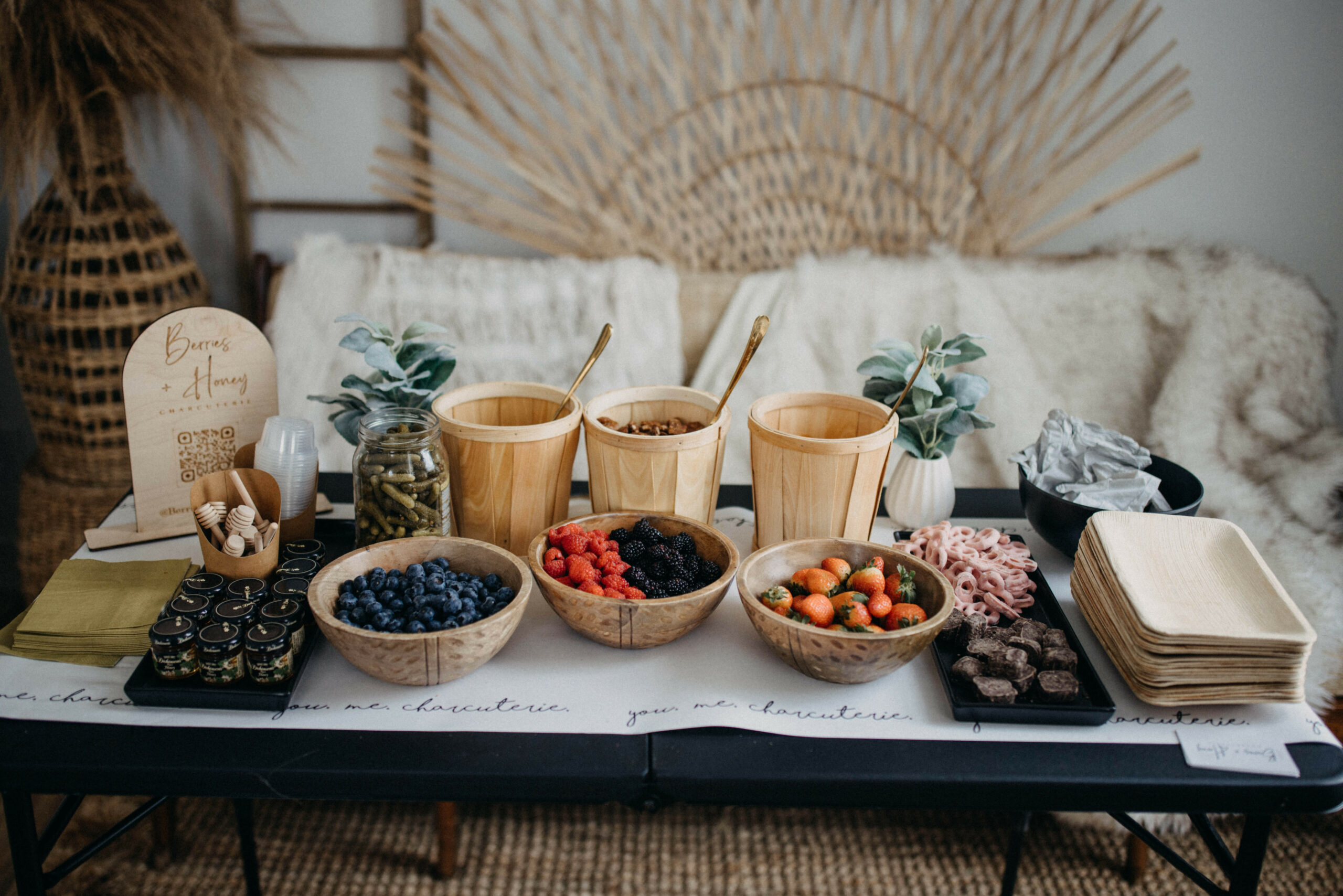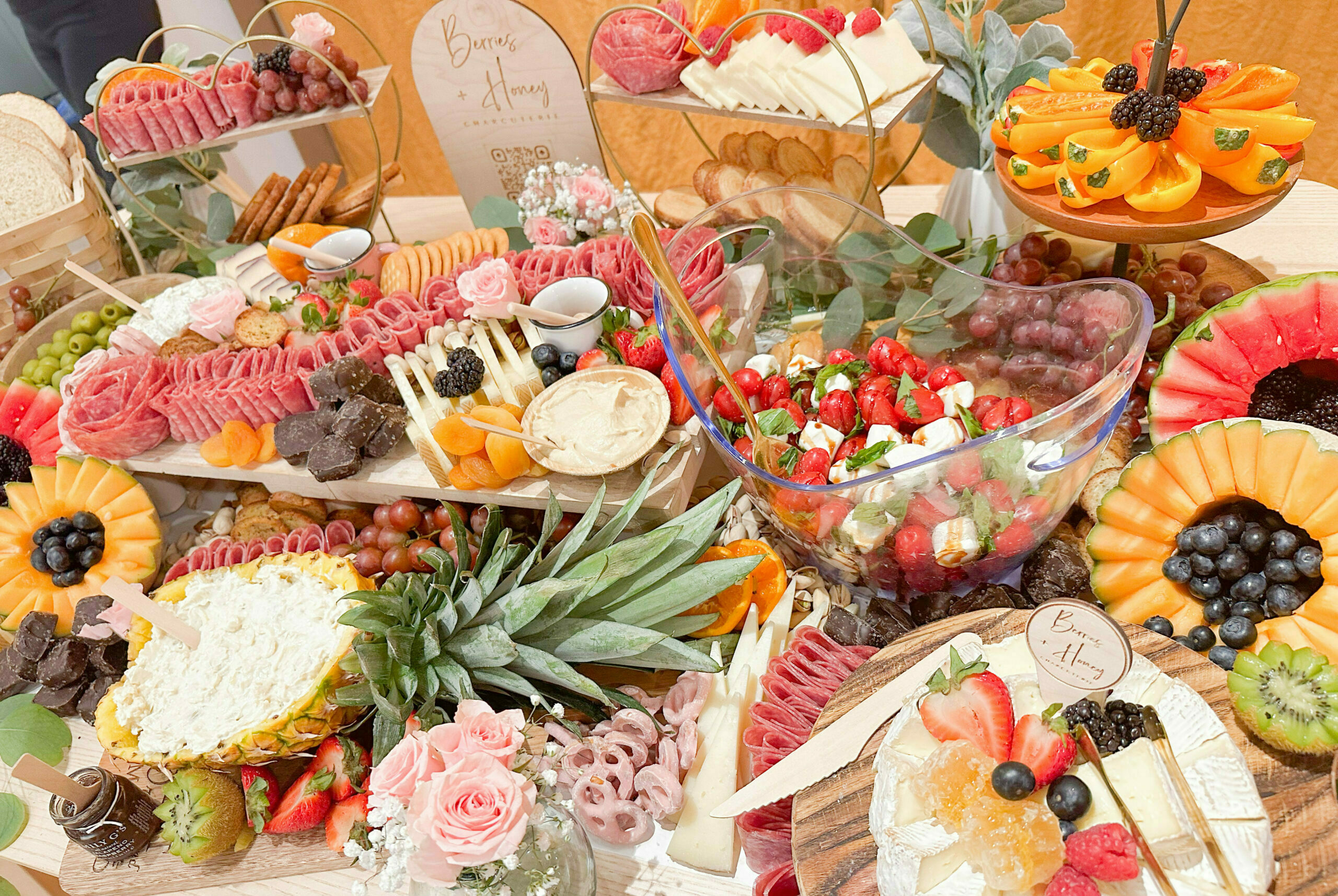 Berries + Honey is Red Bridge's first unique charcuterie concept, offering handcrafted boards for purchase, a build-your-own charcuterie board bar, and a variety of local accompaniments.
Berries + Honey owner, Kayla Jasperse, offers interactive workshops to help others learn the craft of creating beautiful charcuterie boards. From at home parties to corporate events, learn from the pro through an informative course on pairing the best meats, cheese, fruits, nuts, and accompaniments!
The space also doubles as an intimate event venue for gatherings of all sizes and celebrations. Special event packages with charcuterie board and grazing table addons are available to take your event to the next level!
Location
519 E Red Bridge Road
Kansas City, MO