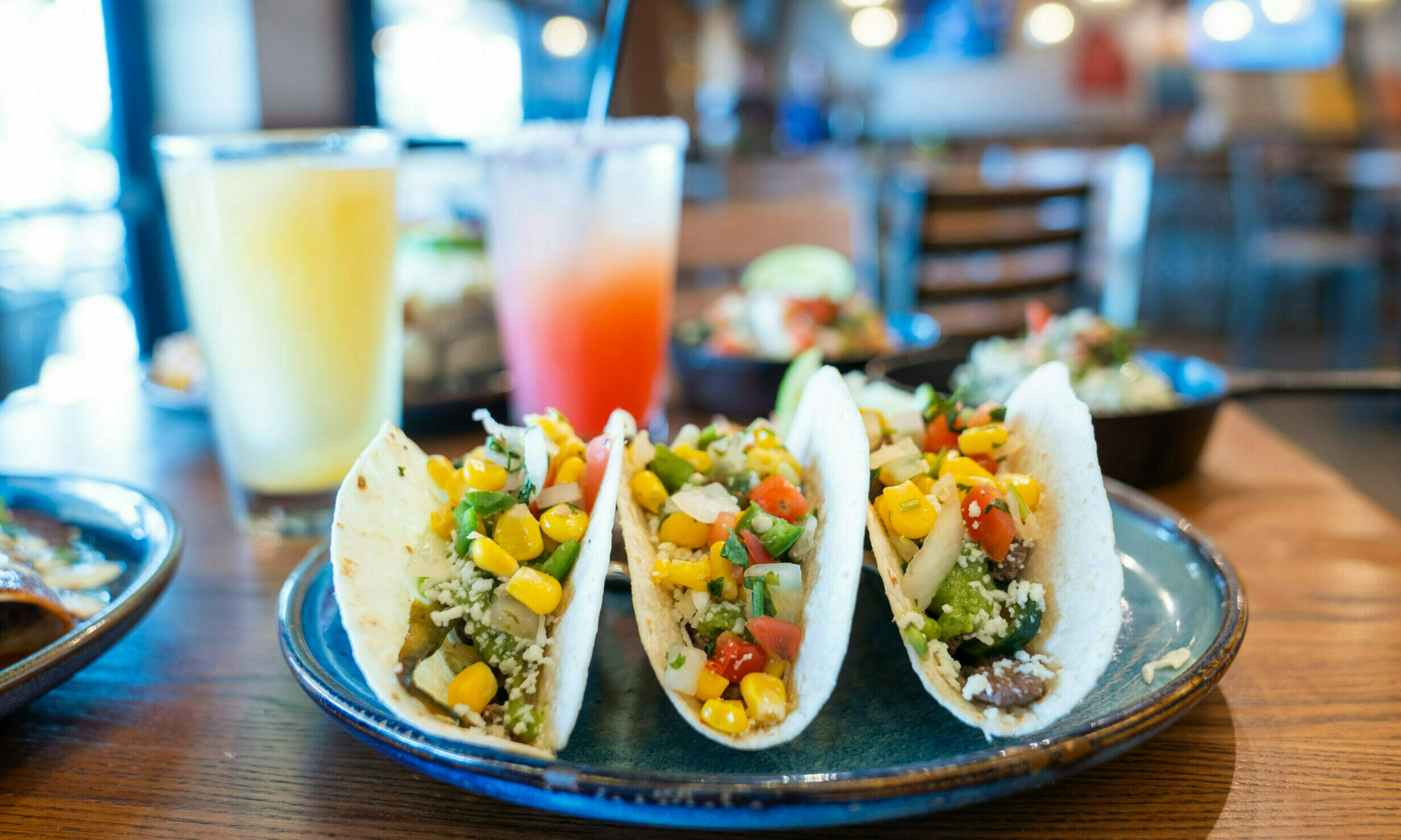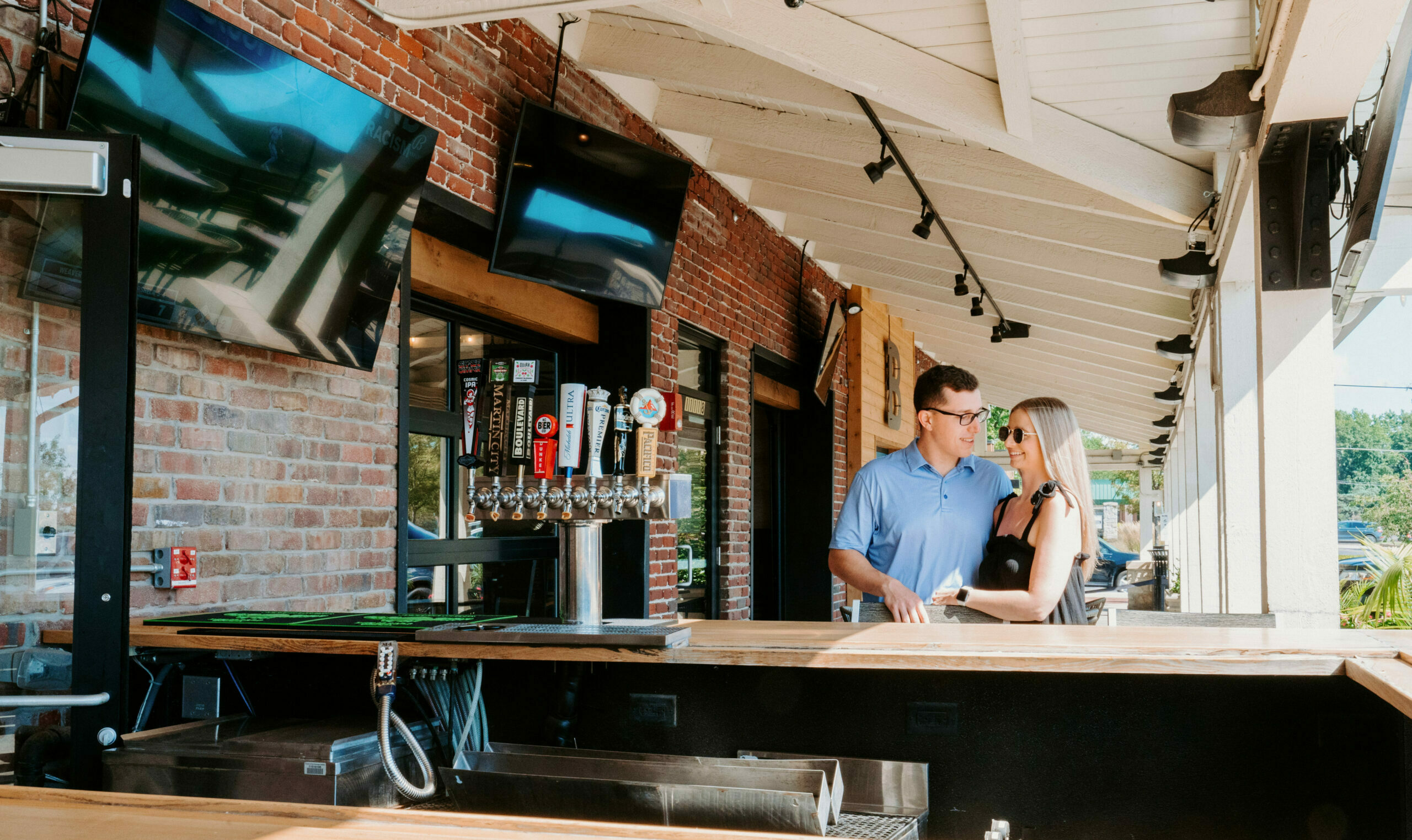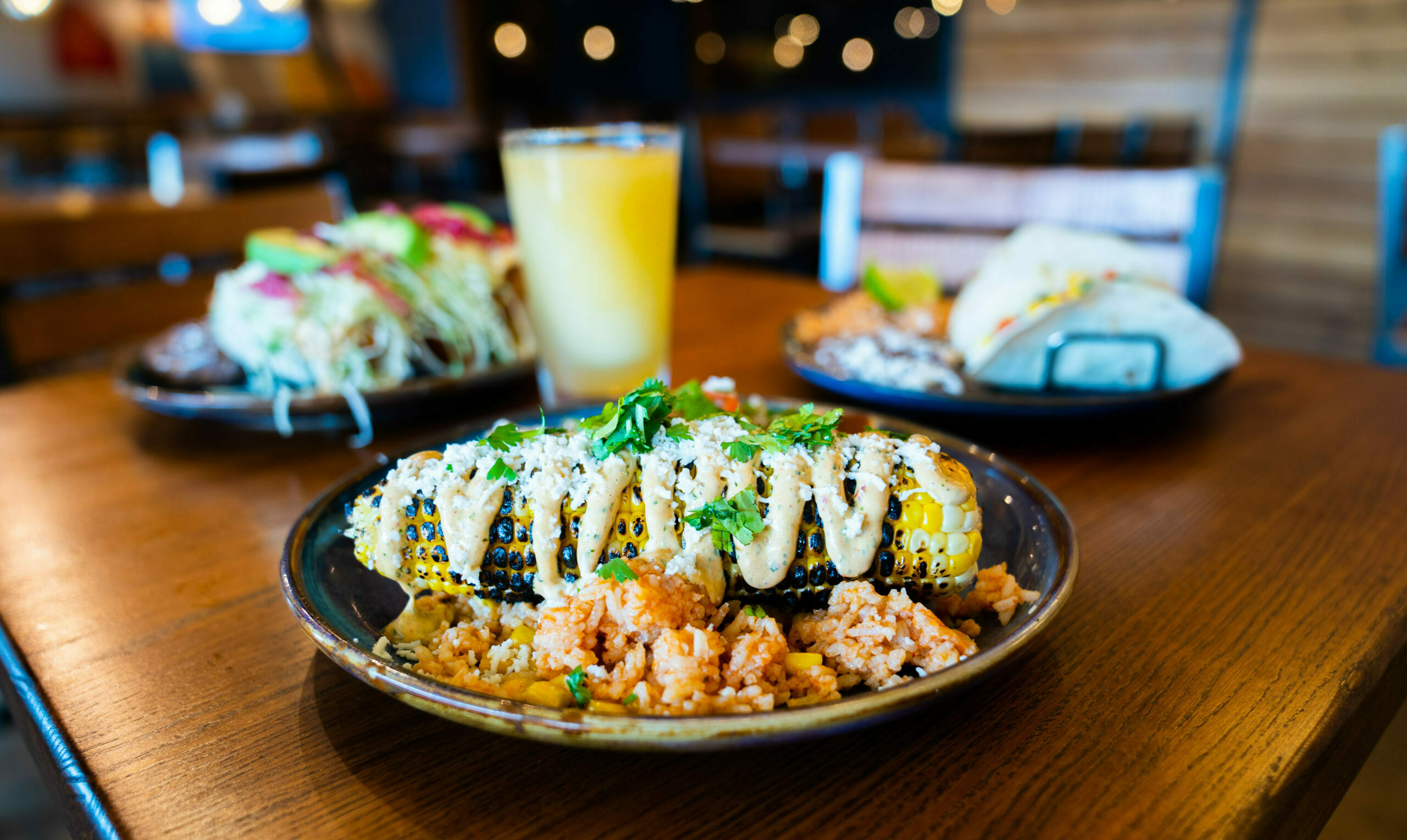 Barrio is a laid back, taqueria- inspired restaurant and bar offering an array of specialty and Mexican street tacos along with other Mexican-inspired menu items. Their casual-coastal influenced interior creates a style that is comfortable, warm, and inviting. Barrio presents a seamless combination of casual ambiance and original food.
Hours
Mon-Thurs: 11:00 AM – 11:00 PM
Fri-Sat: 11:00 AM – 12:00 PM
Sun: 11:00 AM – 10:00 PM
Kitchen closes at 10 PM everyday.
Location
11118 Holmes Road
Kansas City, MO 64131