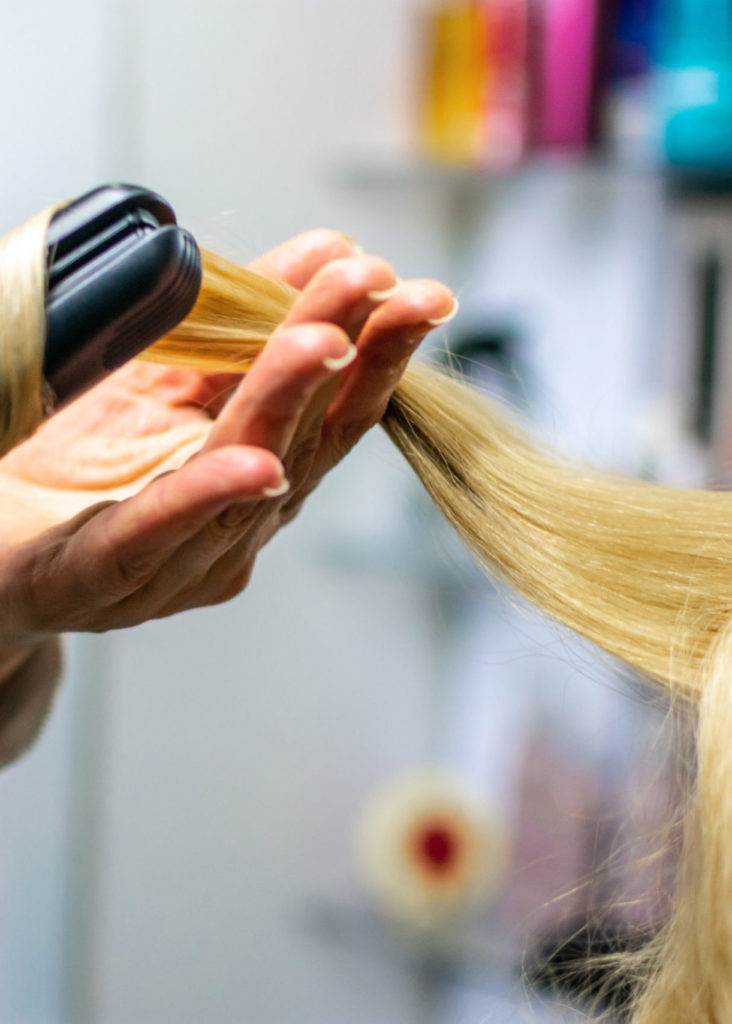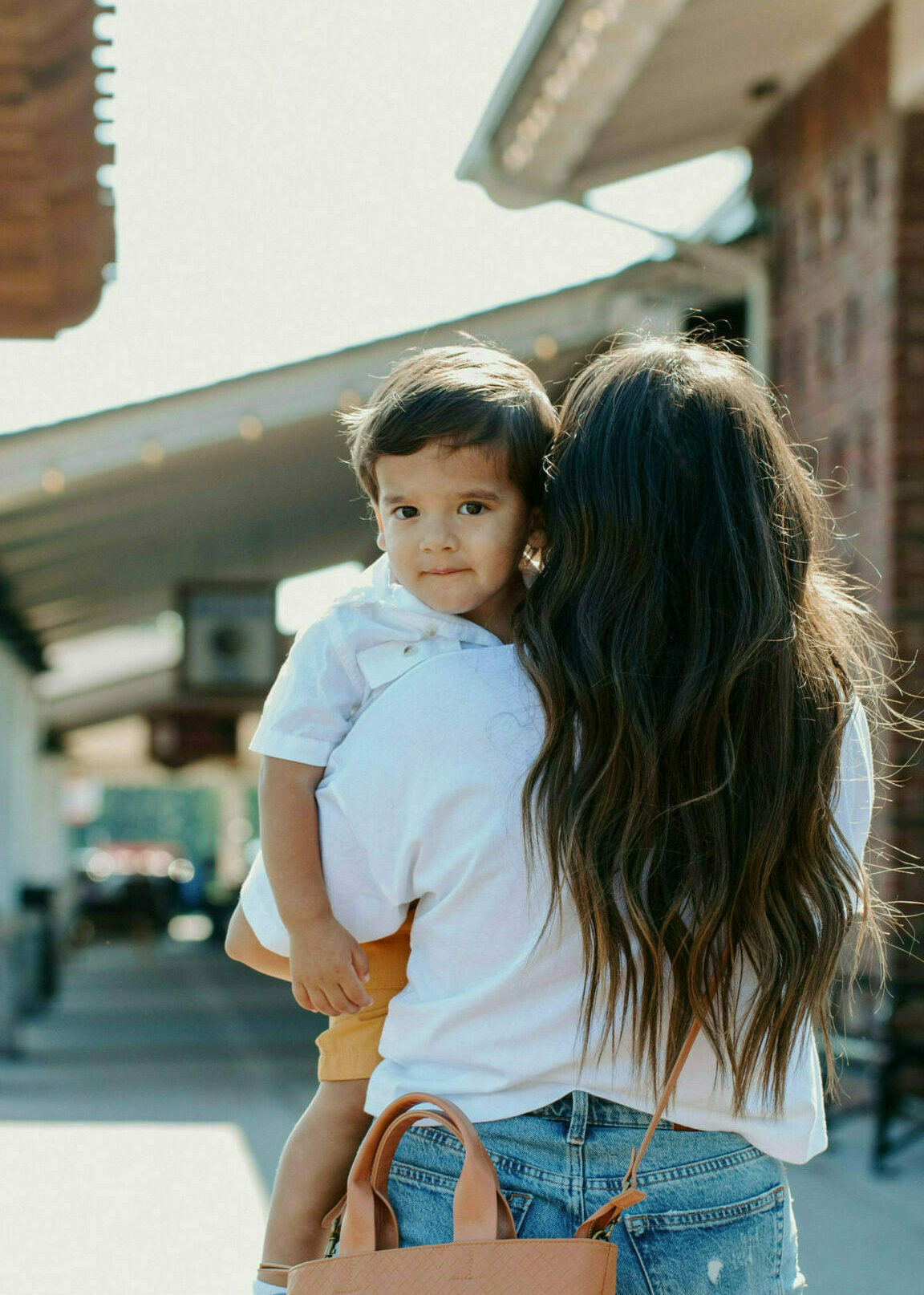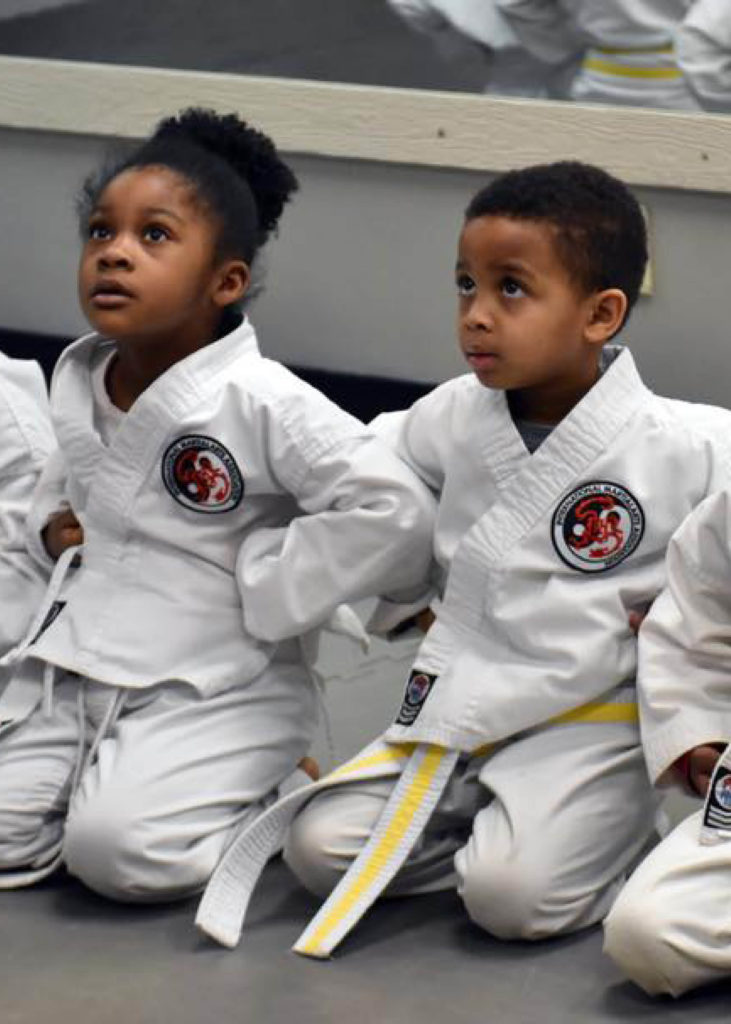 We want to hear from you!
We love to hear from our community. Have a question or comment? Send us a message below! Just want to sign up for updates? You can do that too!
For general information, contact:


Red Bridge Shopping Center is conveniently located just minutes south of Interstate 435 at the intersection of Red Bridge Road and Holmes Road, in Kansas City, MO.