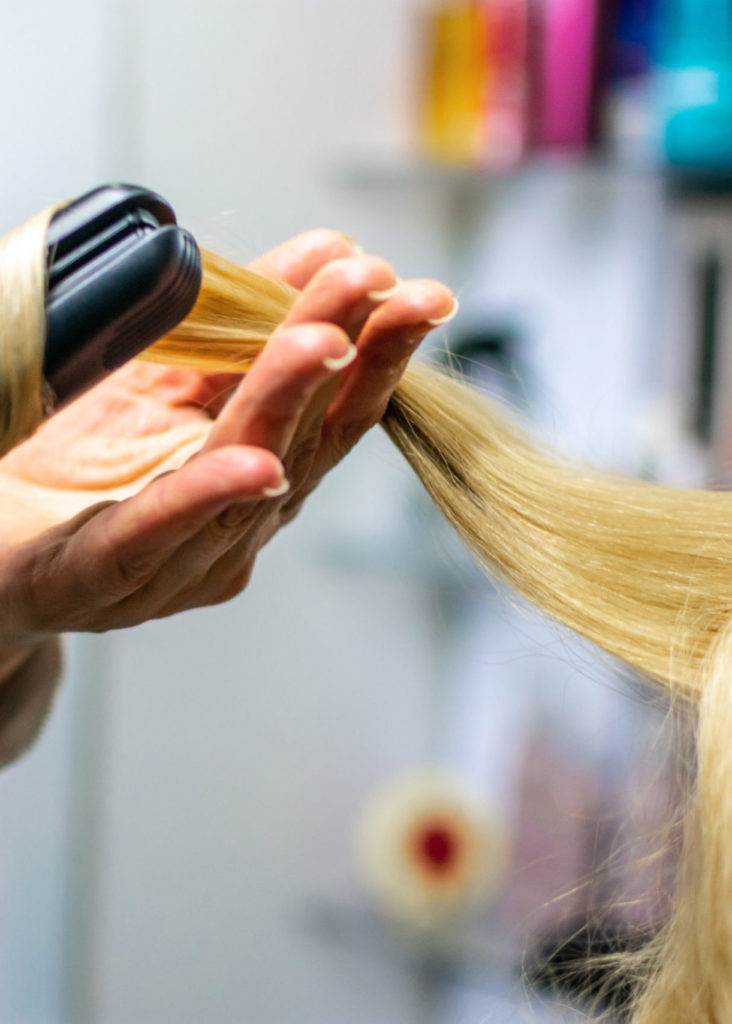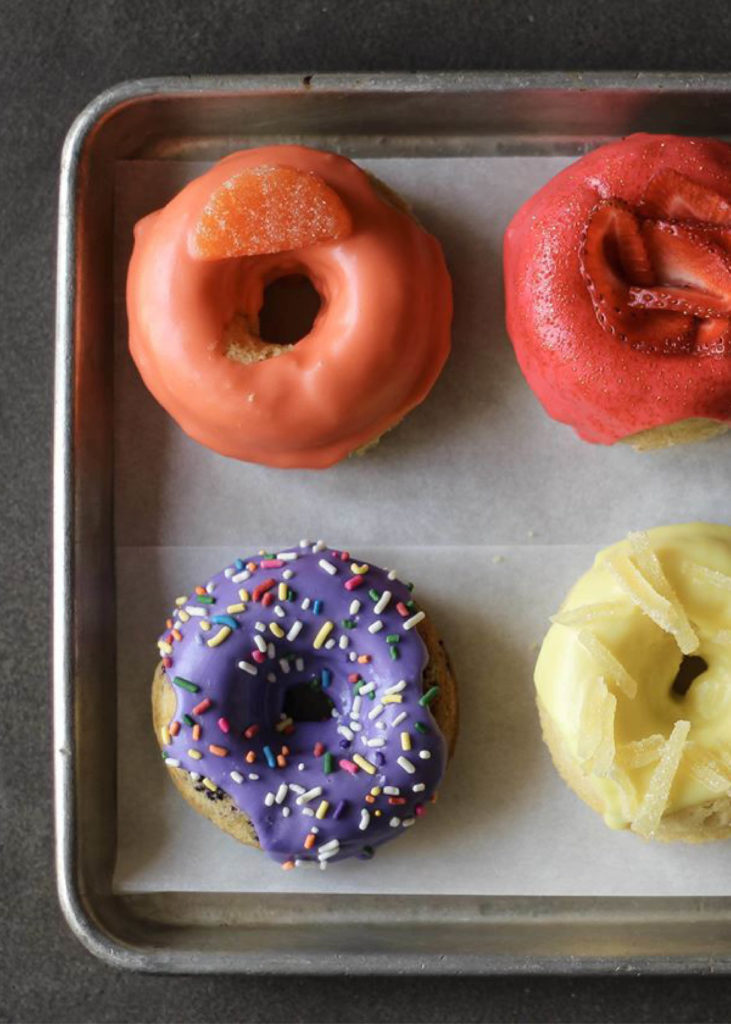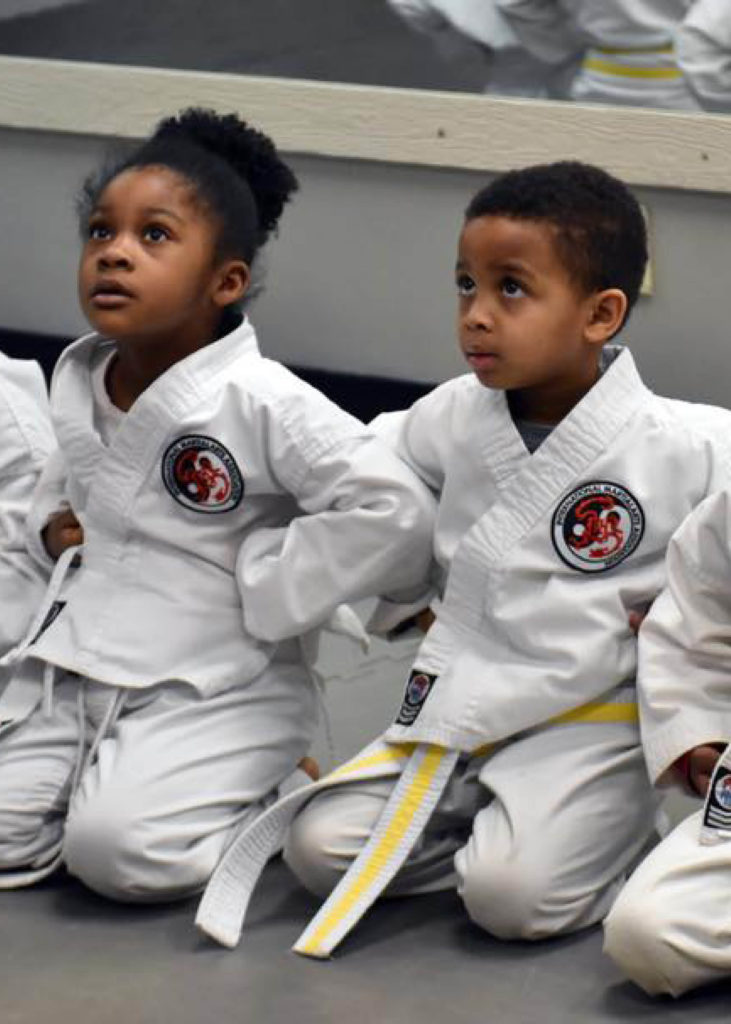 Join our mailing list!
Sign up to receive news and updates from Red Bridge Shopping Center.
We want to hear from you!
We love to hear from our community. Have a question or comment? Send us a message below!
For general information, contact:


LANE4 Property Group
816.960.1444
www.lane4group.com

Red Bridge Shopping Center is conveniently located just minutes south of Interstate 435 at the intersection of Red Bridge Road and Holmes Road, in Kansas City, MO.